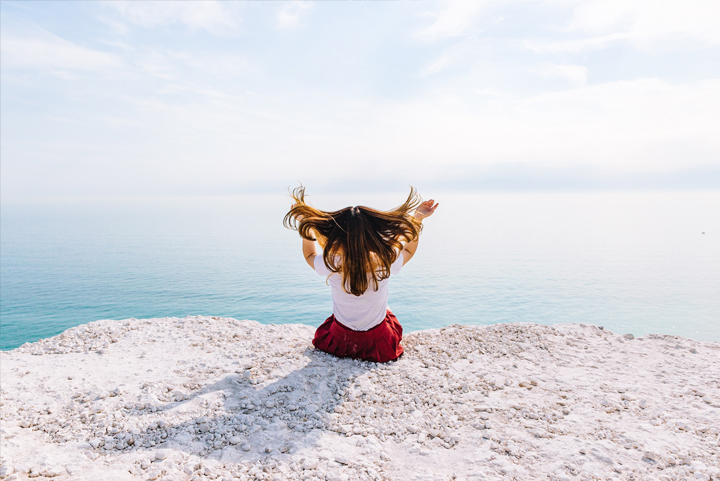 Nursery
We strive to make sure that our babies have peaceful playtime and nurture them in the admonition of the Lord. We want each parent to know that their infant is being prayed for, loved and cared for in the most tender manner.
---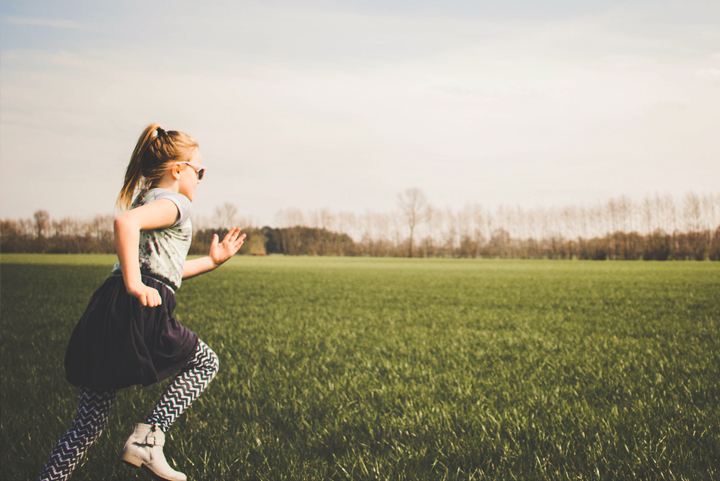 Believers Kids
We believe that children need a fun and safe atmosphere where they can learn and grow in the foundational principles of the Word. We aren't just babysitting for a night, we are shaping the destiny of a generation.
---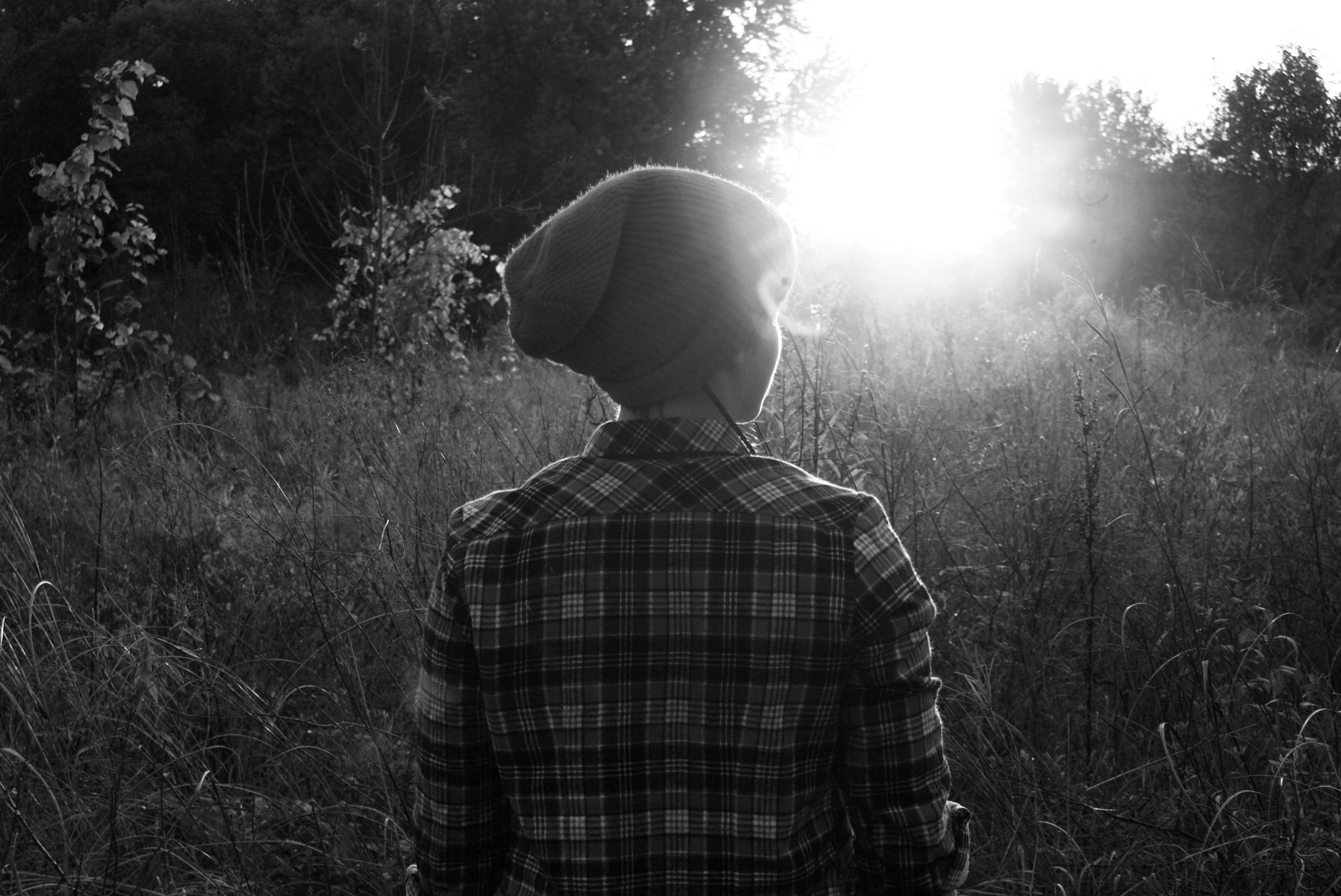 BE.lievers YOU.th
Our goal is to create a culture of youth who know who they are in Christ while developing their God-given talents and gifts. We don't want a copy, we want originals. BE YOU!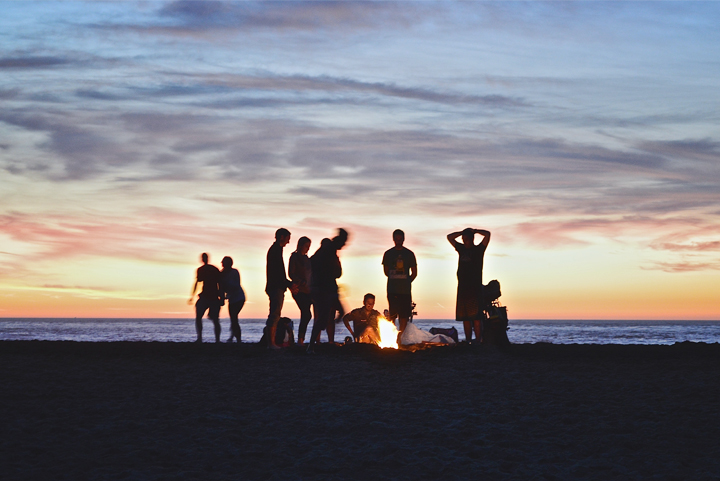 Connect Groups
We have a place for you. Our connect groups are a place of belonging where you can find and cultivate lasting friendships and grow deeper in your faith. To learn more about our connect groups, click below..
More →
---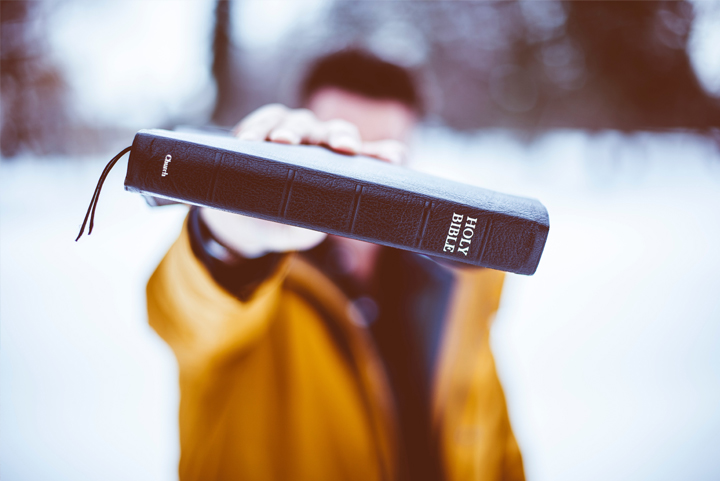 Outreach Ministries
We want to fulfill the great commission to GO and make disciples. We have several local opportunities to reach out in our community through weekly jail ministry, monthly street outreach, and more. We also support global missions through team mission trips and financial support.
---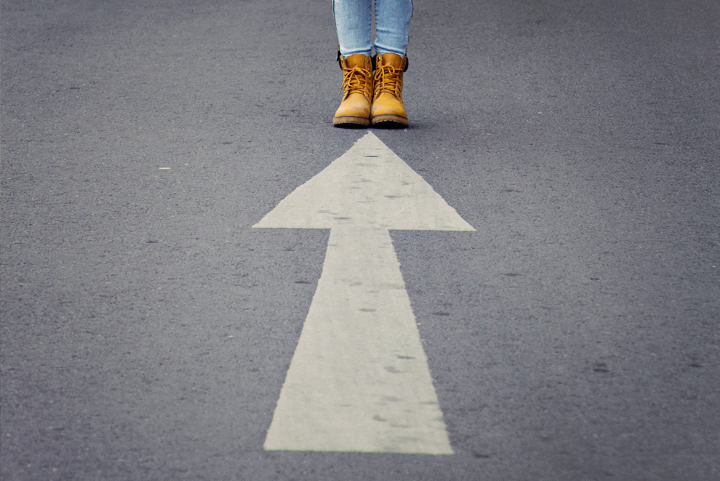 Next
If you would like to take the next step in your relationship with Jesus Christ or would like to get more involved in our church, please fill out the "Next" card in the foyer and place in the offering.

---